Mowing
We love mowing! There is nothing better than the smell of fresh cut grass. We realize not everyone feels the same way which is why were here. We are not just a mow and go crew we want your lawn to look like a professional was there when we are done. From switching our direction of mowing ever week, carefully trimming around trees and decks, to edging each week with our trimmers. We do this chore for you so you can Take Back Your Weekend!
We mow with a smaller mower, with weekly sharpened blades, in a professional diagonal pattern where possible. 
We collect the grass and haul away [We give it to cows, That's real recycling :)]
Once a year metal edging (than maintaining with a trimmer to not damage your concrete)
We string trim the whole lawn
We blow all grass clippings from hardscapes and concrete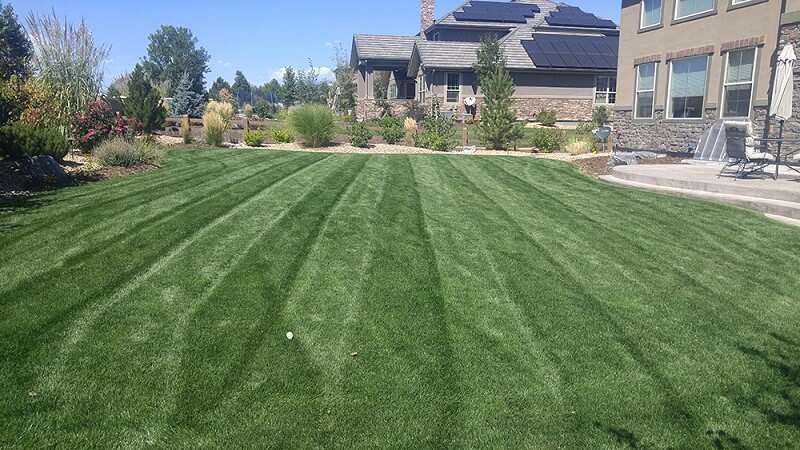 ---
Weed Spray
Everybody hates weeds! The unfortunate part of killing weeds in the only way to quickly and sustainably kill them is by using man made chemicals. The way we do this is by only spraying the weeds themselves. Many companies just hose down the whole lawn with weed killer, that is not only is bad for your kids, animals, and the environment but it causes issues with weed resistance in the future. The way we apply may be more labor intensive but it is done using the least amount of chemical as possible while being the most effective.
We have very limited time to do these things so we restrict this service to mowing or fertilizer customers . ​To promote a weed free lawn year round we only sell our weed sprays in packages to guarantee a consistent product and service.
Rock and Mulch Bed Weed Spray Package
Starting at $33 / month
Lawn Weed Spray Package
Starting at $28 / month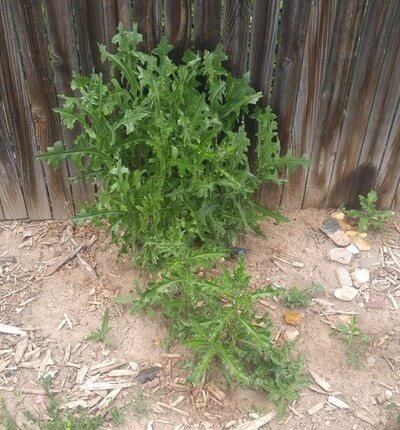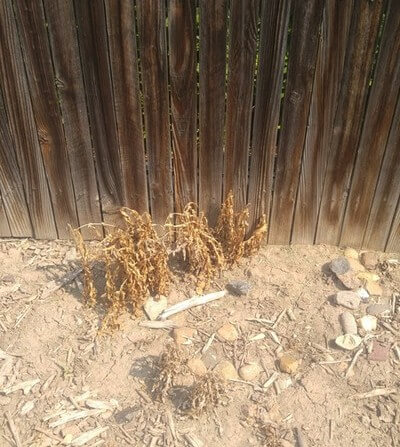 ---
Fungicide & Insecticide
Most of the time with very few exceptions browning in your lawn that isn't caused by sprinkler issues will end up being a disease/fungus issue. There are many different fungus in Colorado and the treatment timing and application rate vary based on the specific fungus. If your having an issue that seems like it might be fungus reach out to your Lawn Pro. They will already be accustomed to your lawn and will come out and get the process started.  There are many things that cause browning in your lawn. It usually has to do with water or other factors but every once in awhile it is a nasty disease or bug. The first and most important step is the diagnosis. Then we build a treatment plan specifically for your needs. We are not the company that just dumps everything on your lawn and hopes it works. We use diagnosis and experience to target and cure the issue.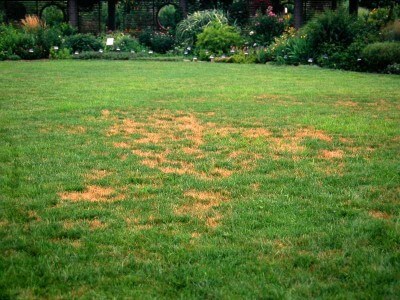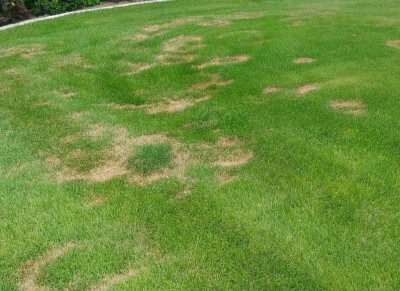 ---
Yard Clean ups
Tired of raking up fall leaves and other debris? Our fall clean-up services will restore any residential property back to new again. We do not just whack and hack everything with a hedge trimmer. We will clean each plant the way that it needs to be healthy as possible. Our services include: Selectively hand pruning bushes and trees, cutting down ornamental grasses for the winter, cleaning up flower beds and removing annuals. We finalize the clean up with a clean sweep of the rock beds and mulch areas to remove all leaves and debris.
We offer these services in both the spring and the fall. It is fully customizable by you. We are able to give an estimate up front if needed. We can do everything from a couple hours of leaf clean up all the way The Works where we make you lawn look like new again. 
Mulch refresh, rock refresh, dead plant removal, and new bush and tree planting are among the services we provide. If you need something done on your lawn just ask if we cant do it we'll help you find someone that can!